When you have projects and processes on the go, you need someone to fit seamlessly into them. We're here to do just that.
We can work directly with your clients or behind-the-scenes to create content for their websites, blogs, or email campaigns – you choose. Either way, we'll make sure it's a great experience that fits with the high level service you offer.
"Fine Point Writing & Editing has been a great partner for my marketing agency. Our clients love their work and we've collaborated on projects including website content, blogging, and ghostwriting for a book. I would highly recommend Fine Point for quick turnaround and great content."
Need Last-Minute Content to Finish a Project?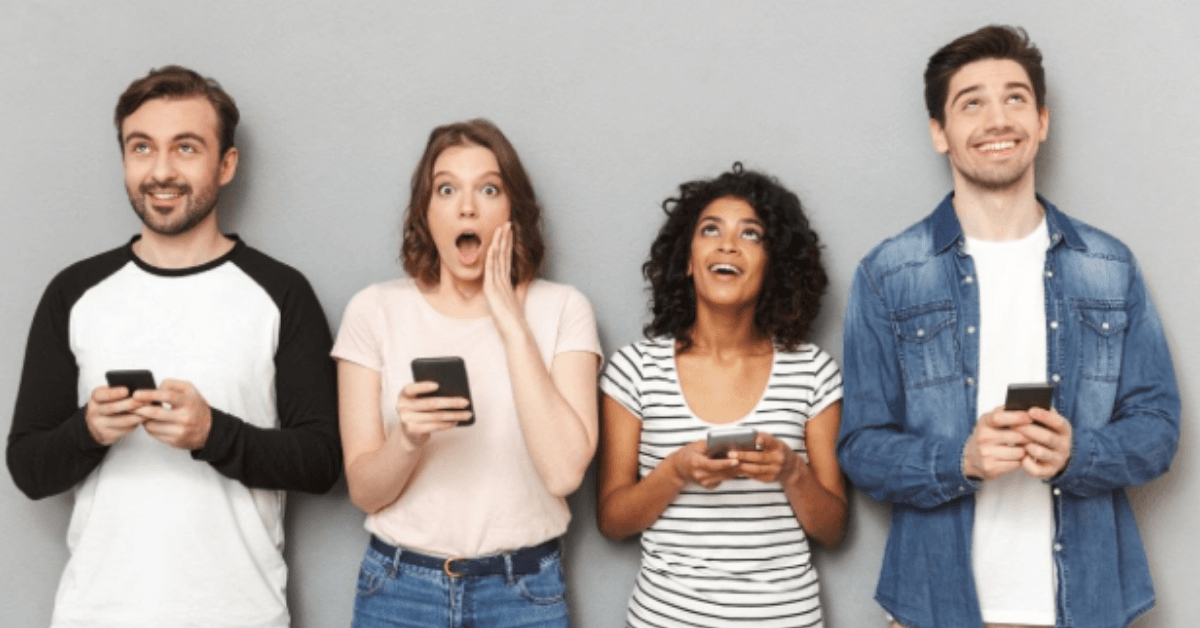 Waiting on content? You might be waiting for a while! Take the pressure of your clients or team and send your last-minute content projects our way. We have the experience to write content at a higher standard of quality in less time.
Don't believe us? Put us to the test! We're up for the challenge.